ESPN FC pundit Craig Burley believes Arsenal forward Pierre-Emerick Aubameyang should consider joining an elite club capable of winning the Champions League instead of Chelsea, who are under transition. The Gabon international has less than 14 months remaining on his existing contract with the Gunners and his reluctance to prolong his stay has led to the transfer speculation.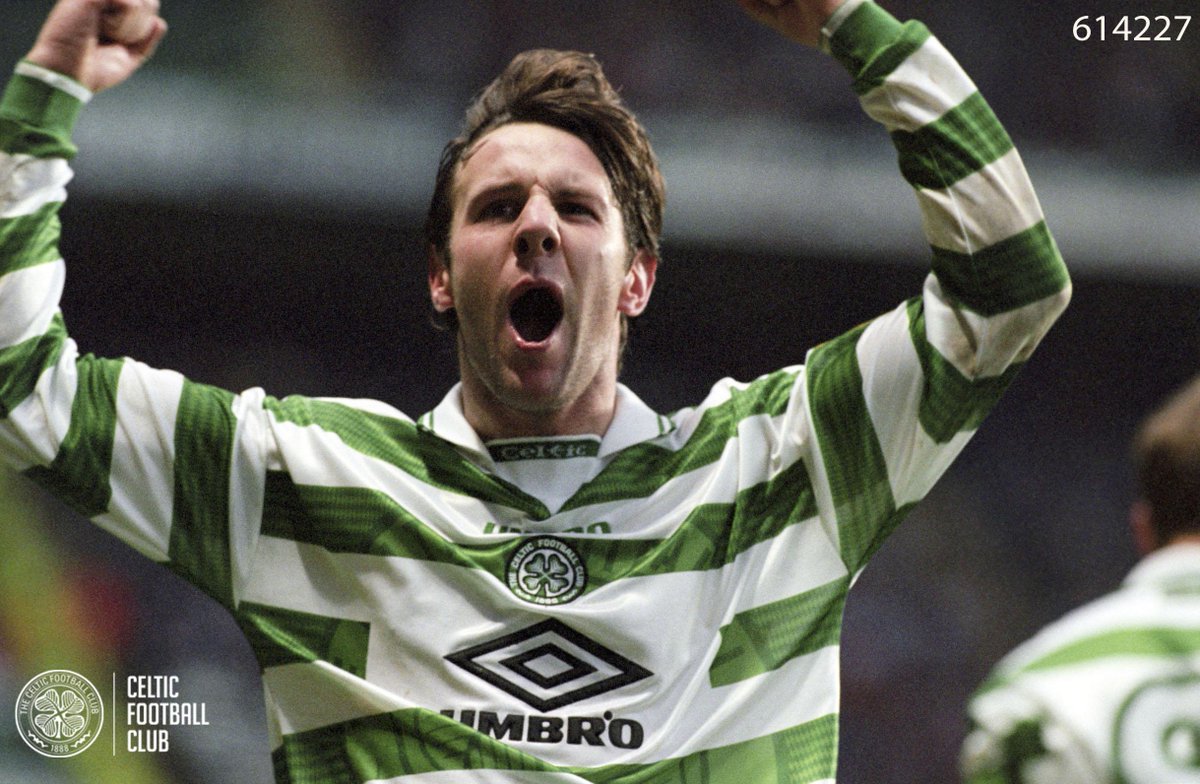 Inter Milan, Real Madrid and Barcelona have already been credited with an interest in his services of late, it has emerged that the Blues are also keen on pursuing him. Amidst this, Burley has advised Aubameyang to target trophies with bigger clubs rather than taking up a development project under Frank Lampard.
He told: "The decision he's got to make is what do I have in terms of options, Chelsea are a project at the moment, if he believes they are a project far enough down the line that are going to compete when everything gets up and running again, then fine. At his age, he's really going to be looking to get into somewhere where they're going to be fighting for the title now, they're going to be fighting for the Champions League now. That's where he is in his career, he's good enough to be doing that, he's shown that at Dortmund, he's shown that at Arsenal, an inferior team, so he needs to make sure he is making the right decision."
Aubameyang has been the standout performer for the north London giants this term and he has already amassed 20 goals from 31 appearances. He is on course for another 30-goal season with the Gunners but that could come to no avail with the club looking set to miss out on the Champions League.
Before the coronavirus shutdown, the Gunners were eight points adrift of the top four and they would require a huge effort over the remaining 10 games to close the gap. As things stand, Inter have been earmarked as the favourites to land Aubameyang. The Serie A club are bracing for the departure of Lautaro Martinez to Barcelona and Aubameyang could be purchased from the funds garnered from the former's sale.