Chelsea legend Didier Drogba has paid tribute to goalkeeper Petr Cech after the veteran announced that he would be retiring at the end of the season. The 36-year-old will be concluding his professional career with Arsenal but it was with the Blues where he made a strong impression by guiding them to numerous trophies including the prestigious Champions League crown in 2012.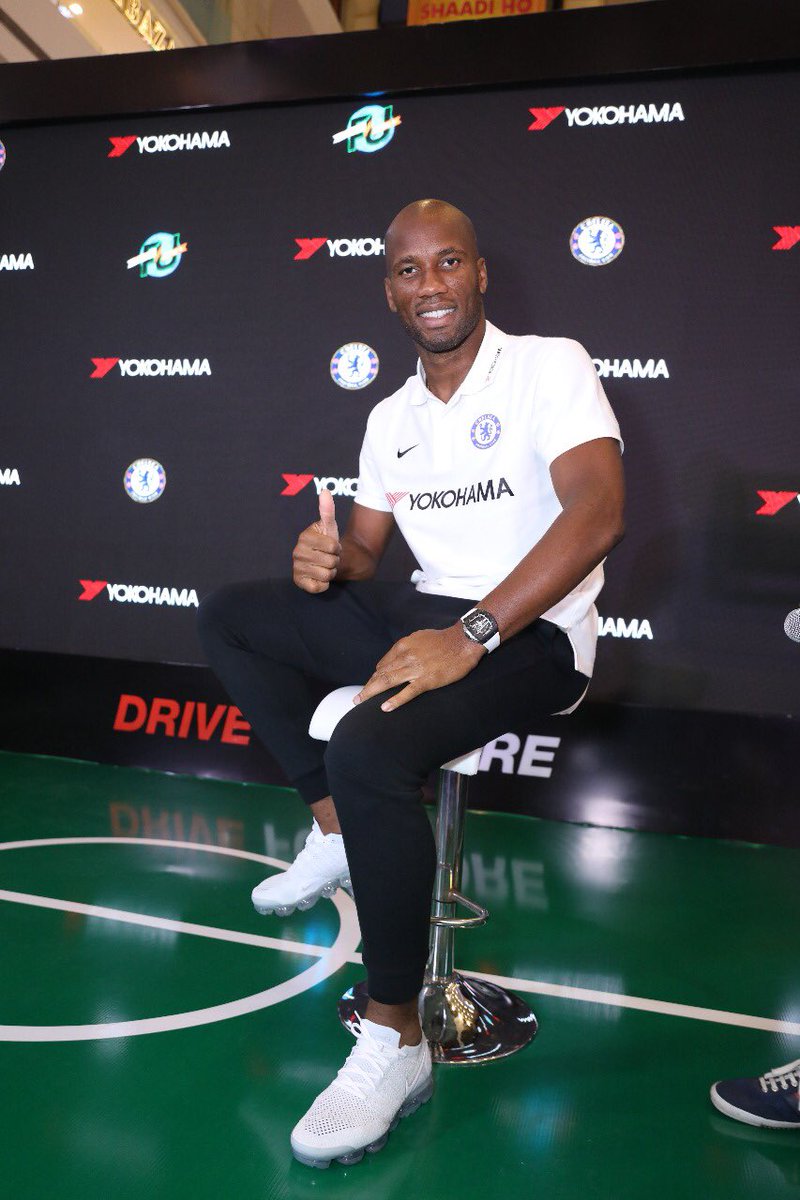 Speaking at an event arranged by the Football Writer's Association, Drogba praised the efforts of Cech during his time in west London and highlighted that the Blues may not have won the Champions League, had it not been for the veteran's saves against Bayern Munich in the penalty shootout.
He said: "There are so many times when people talk about me scoring the winning penalty in Munich, but
I always tell them there would have been no winning penalty if you weren't there
. In the final I scored the equaliser, but you made some great saves that night and I don't think you get enough credit for what you did. Strikers are
the ones people talk
about but, for me, you are the one who won us the final. That's why I had to run to you when I scored the penalty, I didn't run to you by mistake."
Drogba certainly stole the headlines with the equalising goal as well as the winning penalty but Cech no doubt made the difference, considering Bayern were leading 3-1 in the shootout before he came up with the heroics between the sticks. Since leaving Chelsea four years ago, Cech's career has not paved the same way with just one major trophy in the FA Cup but he has nonetheless decided to go on the high by retiring from the game this term. The Czech's contract with the Gunners is scheduled to expire at the end of the season and he has ensured that he finishes his career with a 15th-straight campaign in the Premier League.