Former Chelsea striker Didier Drogba said that he has been impressed by Liverpool this season. He said that many pundits have given Manchester City as the favorite to win the Premier League but Liverpool have refused so far to accept that.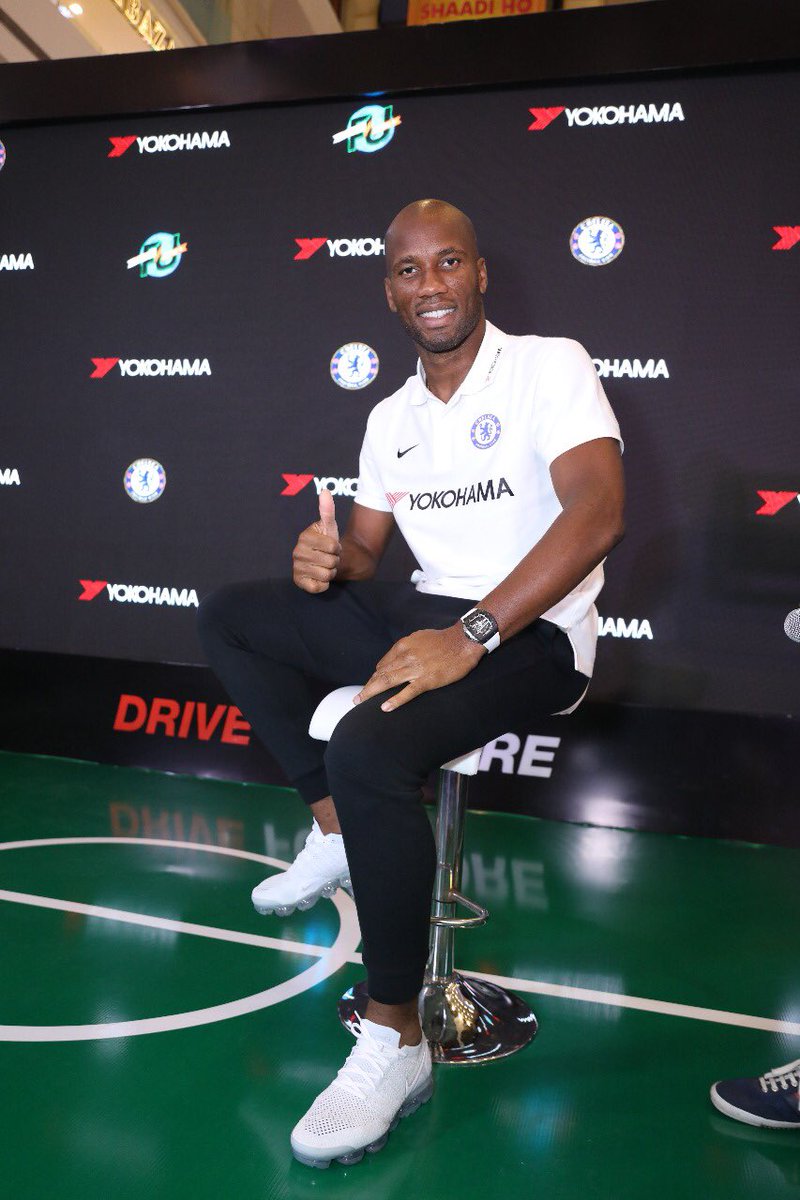 He said that they have been on a good run themselves and that they have remained undefeated since the start of the season. He said that the team is currently on a good form and that it will be difficult for another team to beat them, especially with their confidence now so high.
The former Chelsea striker believes that Jurgen Klopp has made a great job in turning Liverpool into a genuine title contender and that they have the necessary resources to challenge for the title. He said that there were signs since last year that Liverpool was developing into a good team when they reached the final of the Champions League.
Didier Drogba said that the German manager has built on the success of last year and have added some interesting players in order to help the team challenge for the title. He believes that Liverpool has the potential of going all the way if they remain consistent.
He said that it will not be easy as Manchester City has a great team as well as a good manager and they will be pushing all the way for the title. He believes that City is the favorite to win the title but Liverpool is not far behind. He said that the Anfield side will be waiting for any mistakes committed by the Manchester City side and will be ready to pounce once that happened.
He said that the Premier League title will go to one of these two clubs as the other teams behind them are too inconsistent at the moment.