Chelsea attacker Eden Hazard has sent a warning to Premier League rivals by suggesting that the Blues are competing for the Premier League this term. The west London side had an average defence of their title last season where they were blown away by Pep Guardiola's Manchester City but they have made a much better start this time around.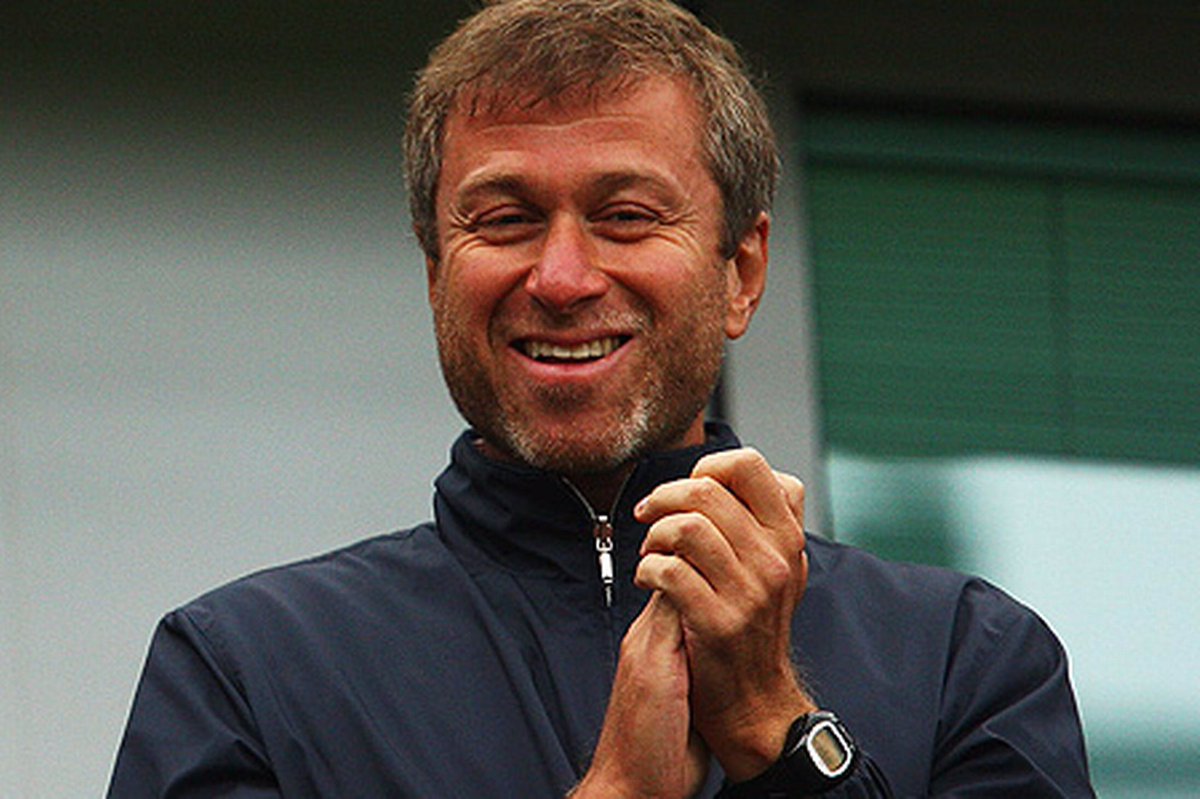 Speaking after the 2-0 win over Bournemouth, Hazard highlighted that team are hoping to finish within the top three of the Premier League whilst admitting the main aim remains to win the Championship, he said: "Of course, in the end we want to compete for the first three places. We want to be champions at the end although we know it will be hard because Manchester City, Liverpool and Tottenham are very strong. So we will see at the end, but we want to be at the top. We can improve [on the Bournemouth game], of course. We didn't concede a goal – that's a good point. We scored two, maybe we should have scored more – like always."
Under the ownership of Roman Abramovich, there has been constant chopping and changing of managers at Stamford Bridge but the move has paid dividends with the Blues managing to compete for Premier League honours on a regular basis. Based on the recent trend, the Blues have won the Premier League in every other campaign but they surely have a tough task to continue the pattern with the likes of Manchester City and Liverpool fancied more than them to acquire the title.
Aside from this, the Capital outfit do have concerns in the centre-forward department where Alvaro Morata has struggled to score on a regular basis and the lack of genuine attacking threat barring Hazard could come to haunt them as the season proceeds. Hazard has been the Blues' standoff performer after the first four games with two goals and two assists.