Chelsea manager Frank Lampard has acknowledged that his team can be regarded as potential underdogs for the forthcoming Champions League tie against Bayern Munich. The Blues are set to host Bayern Munich in the first leg of the round of 16 clash on Tuesday night and their chances of advancing in the competition may depend on the outcome of that game.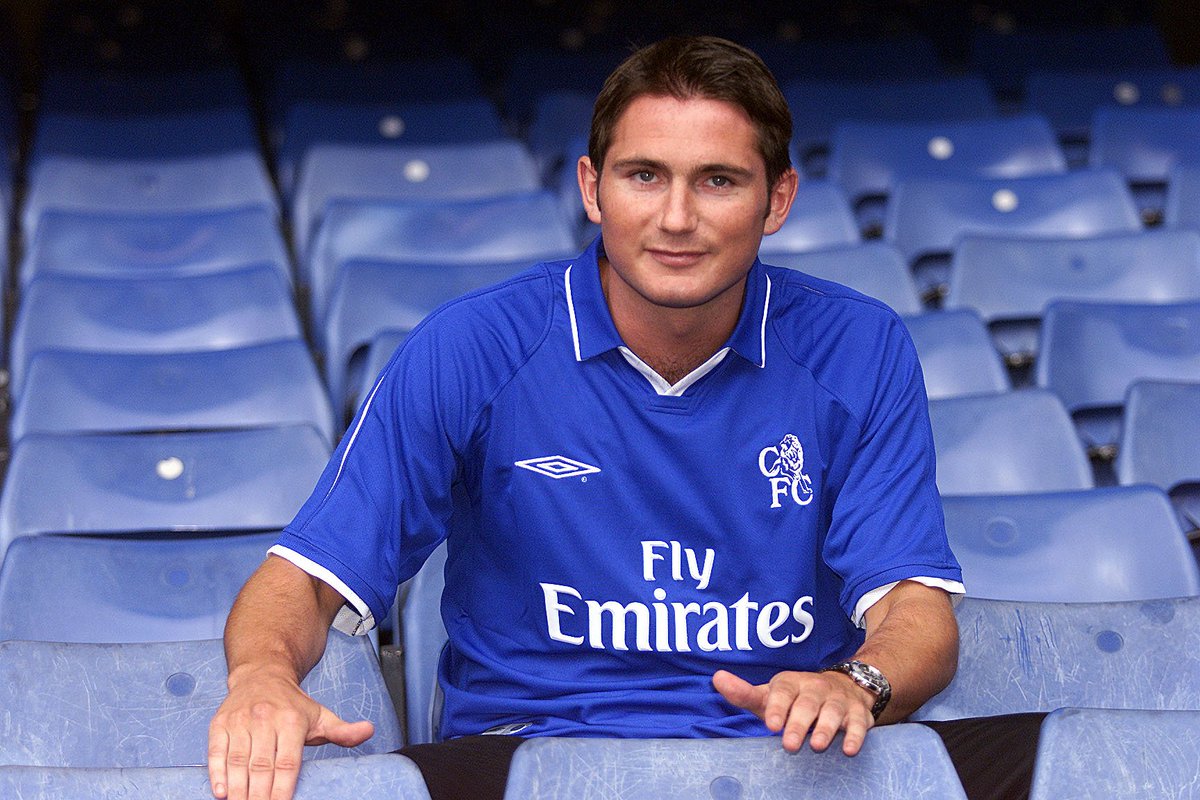 Speaking in the pre-match press conference, Lampard admitted that his team are lacking the same level of experience as Bayern on the European stage but he is optimistic of the club's chances of surprising the Bavarian giants on their homeground, he told: "I think the underdog talk for a game like this is better to come from outside, from people looking out to in.
"My job is just to prepare the game, look at the opponent and see if we can find weaknesses there. I understand if people do call us the underdog because their team is so strong and they have so much experience. But these things change. The underdog is there to change things around. We all love an underdog story and they are some of the best stories in sport."
The west London side recently ended a four-match winless streak in the Premier League with a 2-1 win over Tottenham Hotspur at home and that has preserved their fourth spot on the table for the moment. Still, there are concerns regarding their home form over the course of the campaign and Lampard will be hoping that his team can make a quick start against the Bundesliga holders.
On paper, Bayern definitely have the better players in the attack but Lampard will seek to replicate the performance from the 2013 Champions League final where he captained the Blues from the centre of the park. Back then, Bayern thoroughly dominated the proceedings but the game was taken to penalties after Didier Drogba equalised for the Blues shortly after Thomas Muller's 83rd-minute opener. The Ivorian eventually scored the winning penalty as the club won their maiden Champions League crown.