Chelsea boss Frank Lampard believes that it's a matter of time before the Tottenham Hotspur duo of Harry Kane and Son Heung-Min break the Premier League record that he shares with Didier Drogba. Frank Lampard and Didier Drogba hold the record for combining for the most goals in the history of the Premier League. During their time at Chelsea between 2004 and 2012, Lampard and Drogba both combined for 36 goals.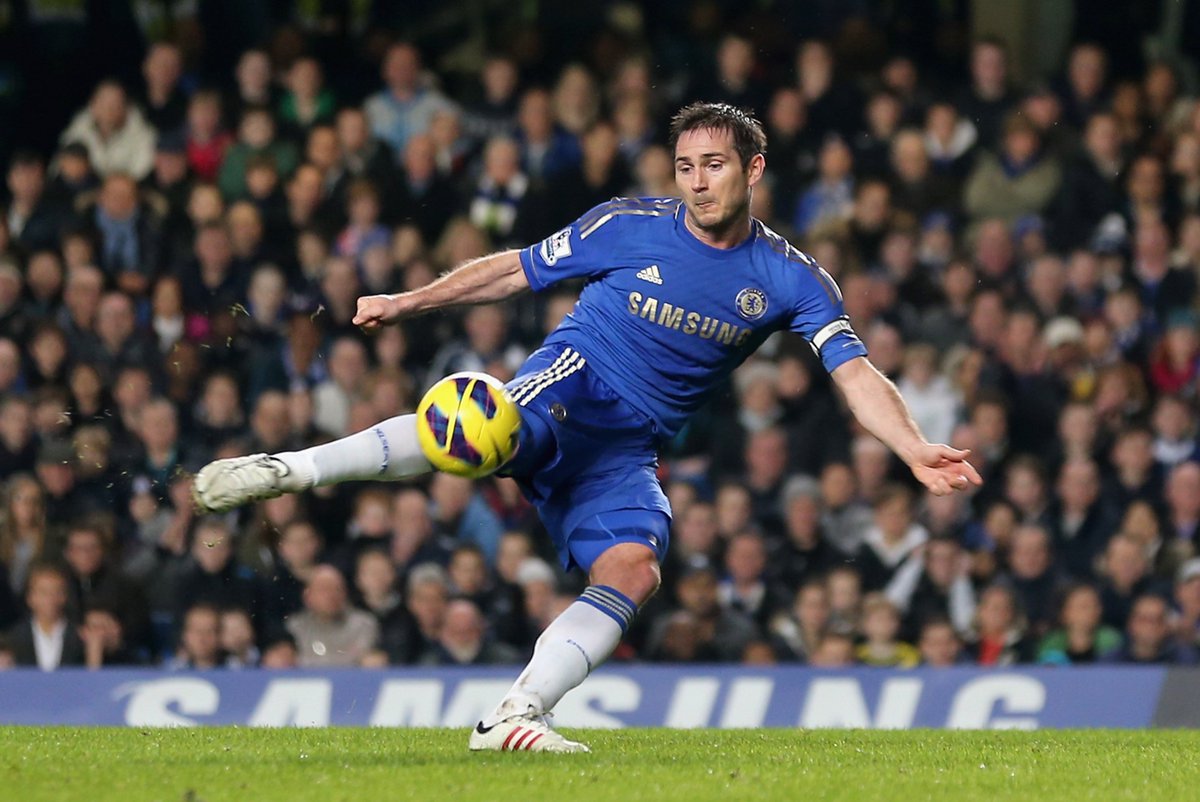 Didier Drogba and Frank Lampard are both 42. They helped the Blues win the Premier League title three times together. The first time came with Jose Mourinho in charge at Stamford Bridge during the 2004/05 season as the Blues ended their 50-year wait for a Premier League title. Another league title followed in the 2005/06 season under the same manager for Didier and Frank Lampard. Their third and final Premier League title together came during the 2009/10 campaign under Italian tactician Carlo Ancelotti who's the current Everton boss.
Frank Lampard was at Chelsea from 2001 to 2014, while Didier Drogba
spent two different spells at the club. Ivorian football icon Drogba was at Chelsea from 2004 to 2012 for his first spell before Mourinhobrought him back for the 2014/15 season. Drogba played his part as Chelsea won the Premier League title during that season. For his second spell at Chelsea, Frank Lampard had left to sign for Manchester City on a free transfer.
Lampard is the current Chelsea manager and he talked about Son and Kane during his pre-match presser before the home league game with Spurs which ended in a goalless draw at the end of last month. Son Heung-Min and Harry Kane have combined for eleven goals this season and that has put them within touching distance of the record for a single season held by Alan Shearer and Chris Sutton who both combined for 13 goals in one league campaign. Overall, Kane and Son have combined for 31 goals and are within the record of 36 goals set by Drogba and Lampard.