Frank Lampard has urged Chelsea players to emulate the fighting spirit of Didier Drogba while playing for the blues. Lampard also spoke about his then partnership with the Ivorian and how his players can emulate it. The blues coach said that he wants to create relationships within the Blues squad as he stated how he built a great partnership with Drogba.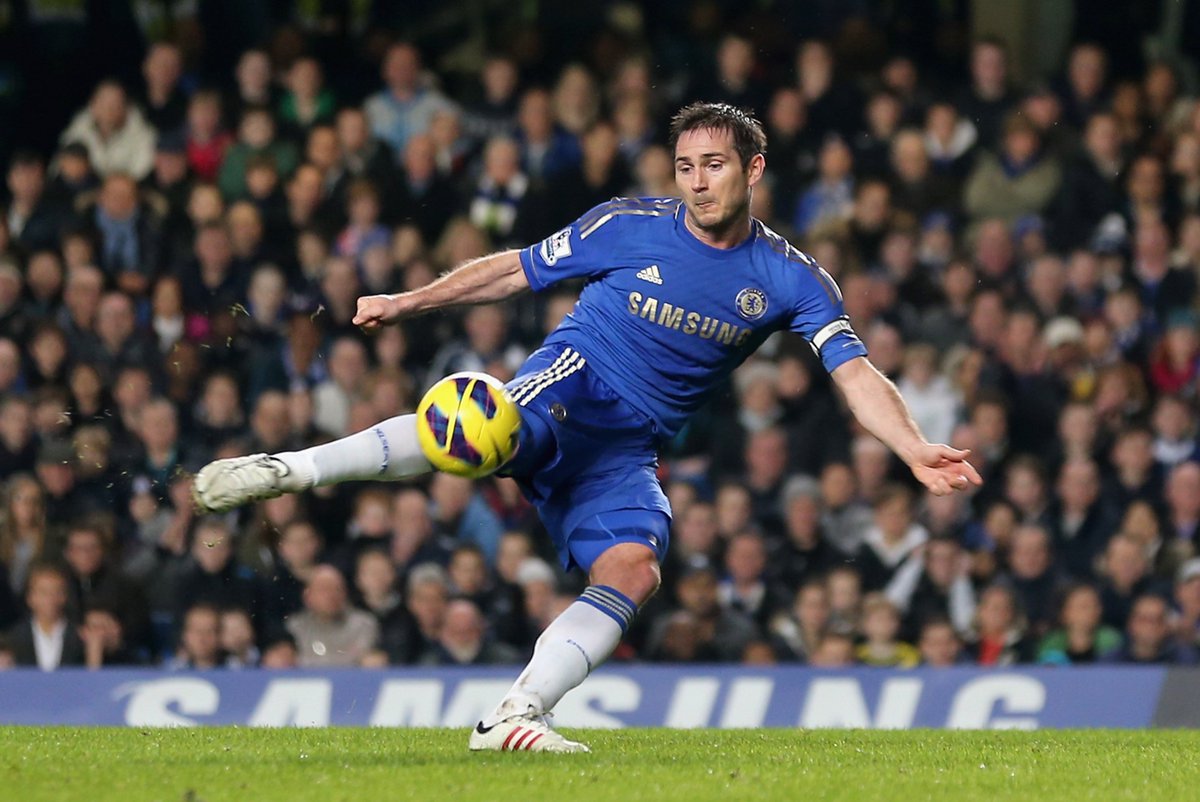 One of Chelsea's manager's primary objectives is to build team chemistry, especially now with a set of new players arriving in the last transfer. Lampard thinks that communication is strategic to create relationships, and he has been trying to make it happen in the training ground and dressing room.
He urged Chelsea players to talk more with one another
, especially on the pitch, because it would be massive for the squad. They do not come overnight, but I want to promote it, and the squad is required to do even more of that, Lampard added.
Further, he stressed the advantage of a working relationship even when the players are off the pitch, like he did with Drogba. Against this, the former blues star explained that his relationship with the former Ivory Coast international came from work. We were great friends, and we had a fantastic relationship off the pitch; we spoke a lot. Looking at some of the balls I played to Drogba, they were the passes I naturally love. When I felt I was having the ball and got it over, I knew the Ivorian would run, and we talked about the exact place he wanted it and the defender he believed would get sucked to the first movement and could go in behind.
Football takes relationship, fighting spirit, and hard work, and you can't do anything on your own. We have to create those spirits and relationships in the team, Lampard concluded.