Frank Lampard is confident of including Willian and Pedro on the team even though their contract with Chelsea will be ending nine days after the match against Aston Villa. The club is having talks with both the players to extend their contract temporarily until the current season ends. This may be not possible in the case of Pedro as he has reached an agreement with the Italian club Romawhich makes Chelsea doubt hispresence on the team for the forthcoming matches.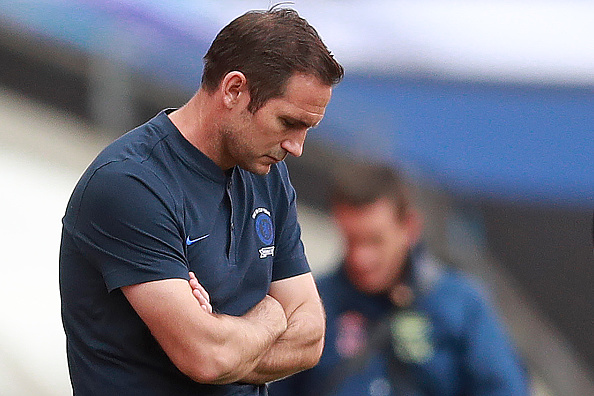 Meanwhile, Willian has not yet agreed on moving away from Chelsea but his request for a three-year contract has been rejected. Lampard hopes that both of his players will not leave him in the middle of the season like Ryan Fraser of Bournemouth. He hopes that both of them can stay till the season ends and will help them qualify for the Champions League.
"We want them to extend their stay and make sure they can see out the season. I see both sides. I see the individual player because I was one, and I respect that they have both been great servants to the club," said Lampard.
Lampard said that he has had open discussions with both of these players and the club wants the extension to happen and at the same time wants the players to be happy too. The decision on the extension if the contract decision should be taken before 23rd June.He hopes that the players will stay at the club.
Lampard said that Pedro is available even though he is dealing with an injury. He is fit and is ready to train as the injury is not a big one. He has got painkillers and is training well. Willian is also training well and Lampard is satisfied with their training.
Lampard said that he doesn'tdoubt their spirit of playing for the club and they have been great contributors for the club during their time over here. They, for the past few weeks, have been training hard which has been a pretty tough period for them. Whenever they have worn the Chelsea shirt, they have given their best to the team.