Former Chelsea goalkeeper Mark Bosnich has said that the decision to drop Kepa Arrizabalaga by manager Frank Lampard is justified. Arrizabalaga made the club-record move to the Blues from Athletic Bilbao in 2018 and over the past two years, he has been the regular choice in goal across all competitions.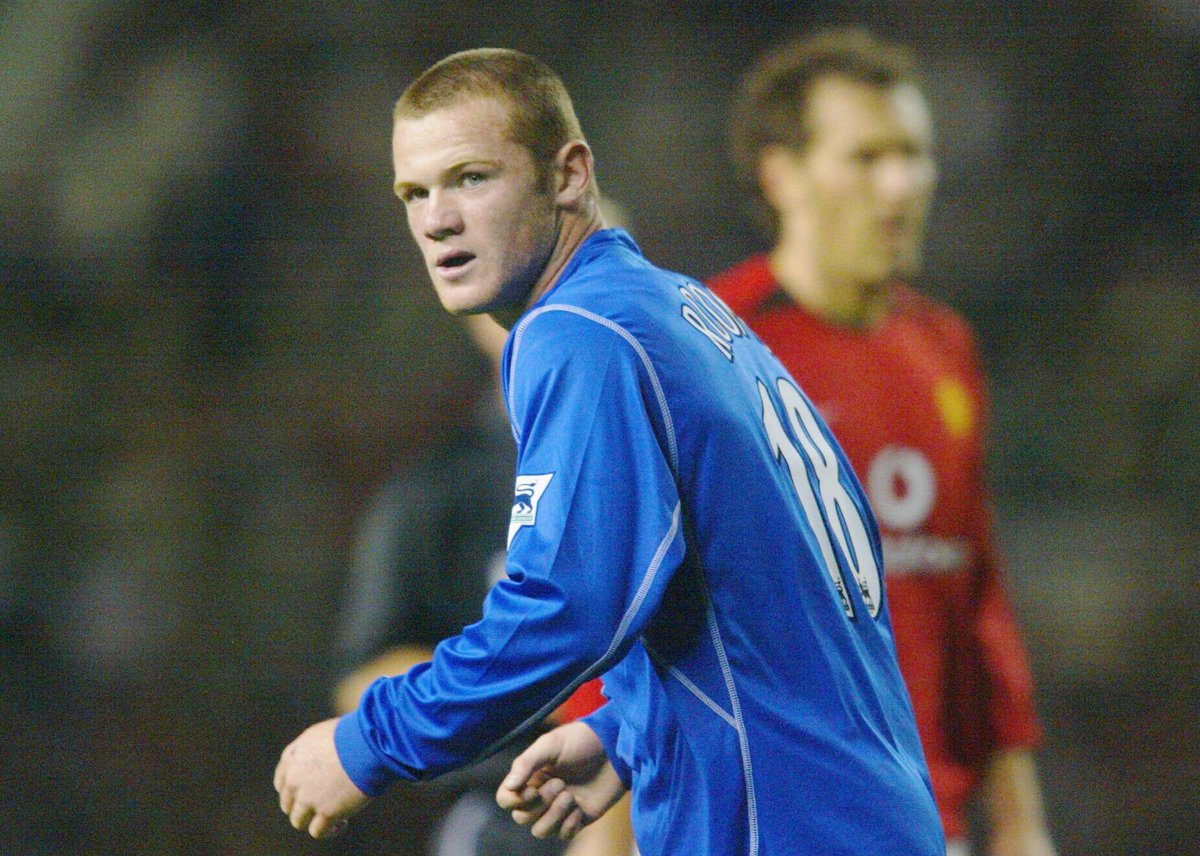 However, his performances have dropped occasionally and a league low save percentage of 51 has led to criticism from some of the fans. Lampard recently made the decision to drop the 25-year-old for the second occasion this term and Bosnich feels the shot-stopper has not lived up to the price tag.
He told: "When a big club that has been challenging for honours purchase a goalkeeper it's for right there and right now. I can understand with a long-term position like a goalkeeper, and the fact that you've paid so much money for someone like Kepa, that you want to give it a little bit more time. But I can totally understand where Frank Lampard is coming from, he hasn't had a particularly good season and the bottom line is if you have a fall-out with the manager in any type of way, it's a slippery slope."
Arrizabalaga has been linked with a possible departure from Stamford Bridge this summer. Valencia are said to be keeping tabs on his situation and they could propose to sign him on a season-long loan with the option to buy. The Blues are unlikely to recoup the entire £72m fee paid to Athletic, but instead, they are on the lookout for a package of around £50m.
Willy Caballero was chosen ahead of Arrizabalaga for the final game of the Premier League season against Wolverhampton Wanderers and he came up with a fine save when the scores were 0-0. The Blues eventually won the game 2-0 and secured their Champions League berth for next season. The 38-year-old is expected to start the FA Cup final against Arsenal this weekend.