Chelsea legend Didier Drogba has hailed Nigerian star Victor Osimhen as a fantastic talent amidst the transfer rumours linking the Napoli player with a move to Stamford Bridge this summer. Didier Drogba spoke about Osimhen and his status as a quality player in an exclusive interview with journalist Marco Giordano.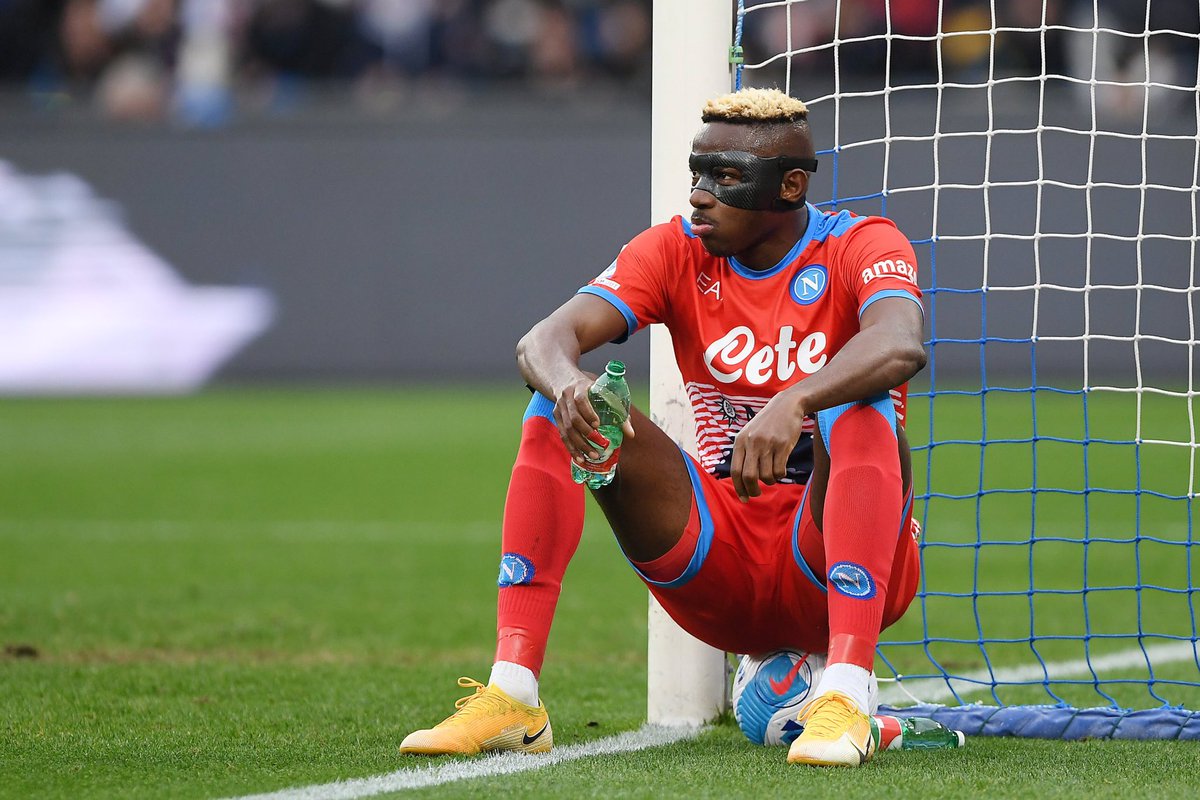 Napoli striker Osimhen has been very vocal about his love and admiration for Didier Drogba. He has described the Ivorian football icon as his football idol while growing up. Osimhen had been compared with Drogba on numerous occasions due to their similar playing style. In an interview with Italian publication La Repubblica, Osimhen said he doesn't like the Napoli attacker for his footballing abilities alone as he was also a leader on and off the pitch. His personality is greatly admired by the Napoli man. Didier Drogba scored 164 goals in 381 games over two spells at Chelsea. He moved to Chelsea from French team Marseille in 2004 and spent eight years at Stamford Bridge before leaving to join Galatasaray in the Turkish top flight on a free transfer in 2012. After two years at Galatasaray, Drogba returned for a one-year, second Chelsea spell in 2014.
On Osimhen, Didier Drogba said he likes the Super Eagles attacker a lot as he labelled him a great striker. According to Drogba, Osimhen has all the qualities to become the best in the world in his position. Nigerian star Osimhen has been on the payroll of Napoli in the Italian Serie A since his big-money transfer from French team Lille two years ago.
Speaking further on Osimhen, Drogba said the talent is there for all to see and that it's a question of momentum in the quest for him to become one of the best strikers in the world. As it stands, Osimhen is seen as one of the best young strikers in the world.