The best striker of Montreal Impact Didier Drogba, who has been the top scorer, will be rejoining his team next week after his recovery from an injury.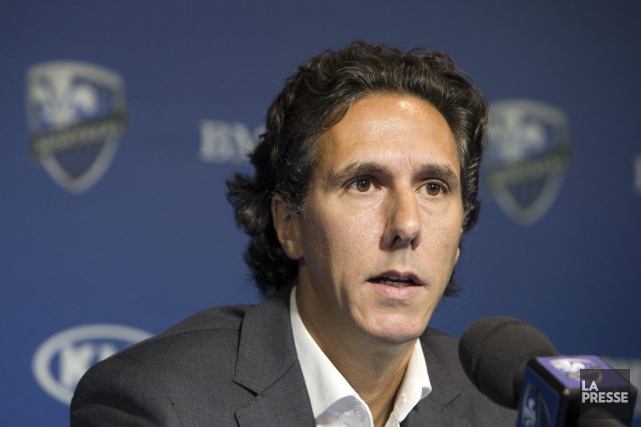 The 38 year old striker left the stadium in the 70
th
minute wherein there was a draw of 1-1 against the Philadelphia Union. However, Drogba scored the goal of Montreal in that game.
The coach of Montreal Impact, Mauro Biello said that Drogba has played several games in recent times and it was a game that was tough to cope with rainy condition. Didier made a late entry to the season, but achieved 4 goals and 3 assists in 7 games in this season. The player has scored 11 times in all 11 season games in spite of joining Montreal Impact late in the last season. Dominic Oduro who achieved 4 goals and 4 assists will be chosen to play as a replacement to Drogba along with Ignacio Piatti.
The head coach of Montreal is quite positive and believes that every player in the game brings something unique to the team. Drogba has good qualities and hence when different players make an entry in the team, the coach manages to adapt to those changes. Drogba is good when it comes to playing with his back. As per Biello, the team has to make adjustments by following the same principles when playing with the opposition. Read more »