Ivory Coast football legend Didier Drogba opines that Real Madrid star Cristiano Ronaldo is the best striker in the world. The former Chelsea striker is convinced of Ronaldo's abilities but he was reminded of what the five-time Ballon d'Or winner could do when he watched him score the decider in the Portugal vs. Morocco game.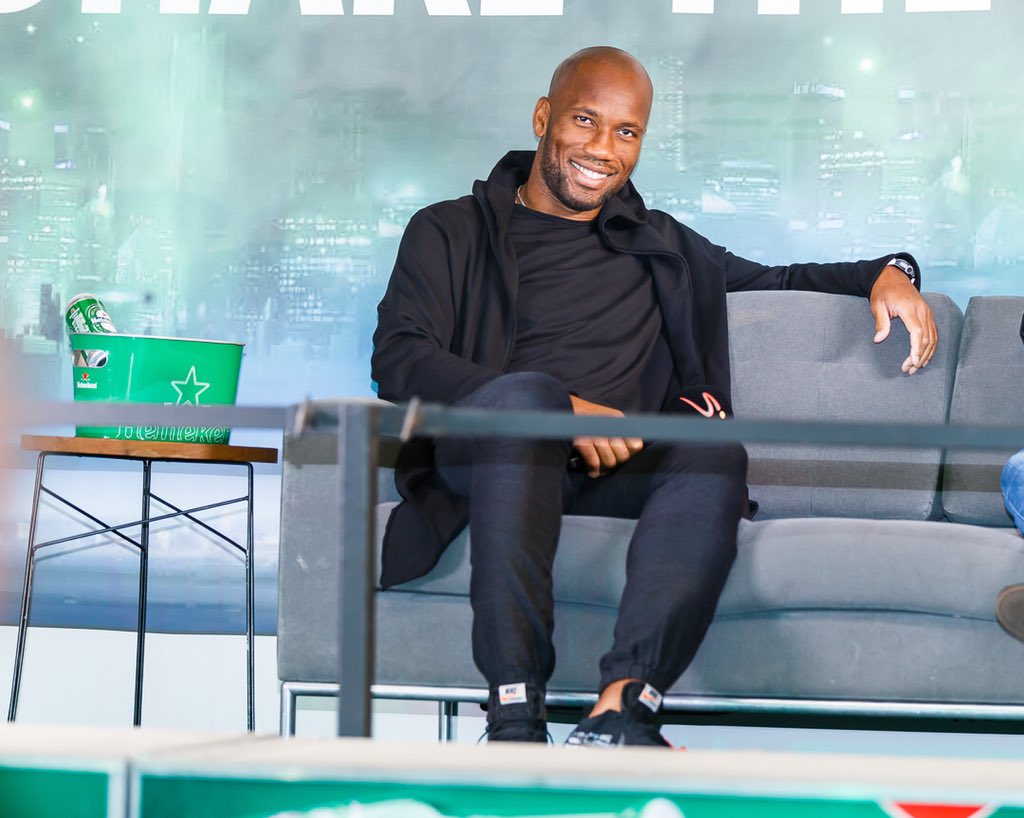 Drogba, who is in Russia as a World Cup pundit for the BBC, said Ronaldo is "the best striker in the world" at the moment. He said the Portuguese was complete as he scores headers, left foot, right foot, free kicks and all. Ronaldo has scored a penalty, a long range effort, a free kick and a header all in Russia so far.
The player has four goals and is the leading goalscorer at the World Cup. He broke the record for most international goals in Europe, surpassing FerencPuskas, as he scored his 85th goal, helping his side send Morocco packing from the World Cup and his side a foot into the knockout stage.
Drogba, who is believed to be the greatest African player in Premier League history, says Ronaldo would give defenders a lot of problems because he is always moving. He said it is easier for midfielders to find players who are always moving compared to defenders. A defender that seemed selected to stop Ronaldo was doing a good job until a set piece in which Ronaldo brilliantly got away from him to score the only goal that sank Morocco.
Morocco becomes the second successive African side to be sent packing after Russia stopped Egypt. Nigeria and Tunisia are also at risk of going out early ahead of their second round of group games. Senegal won their opening game against Poland so they are still in contention for a spot in the next round.